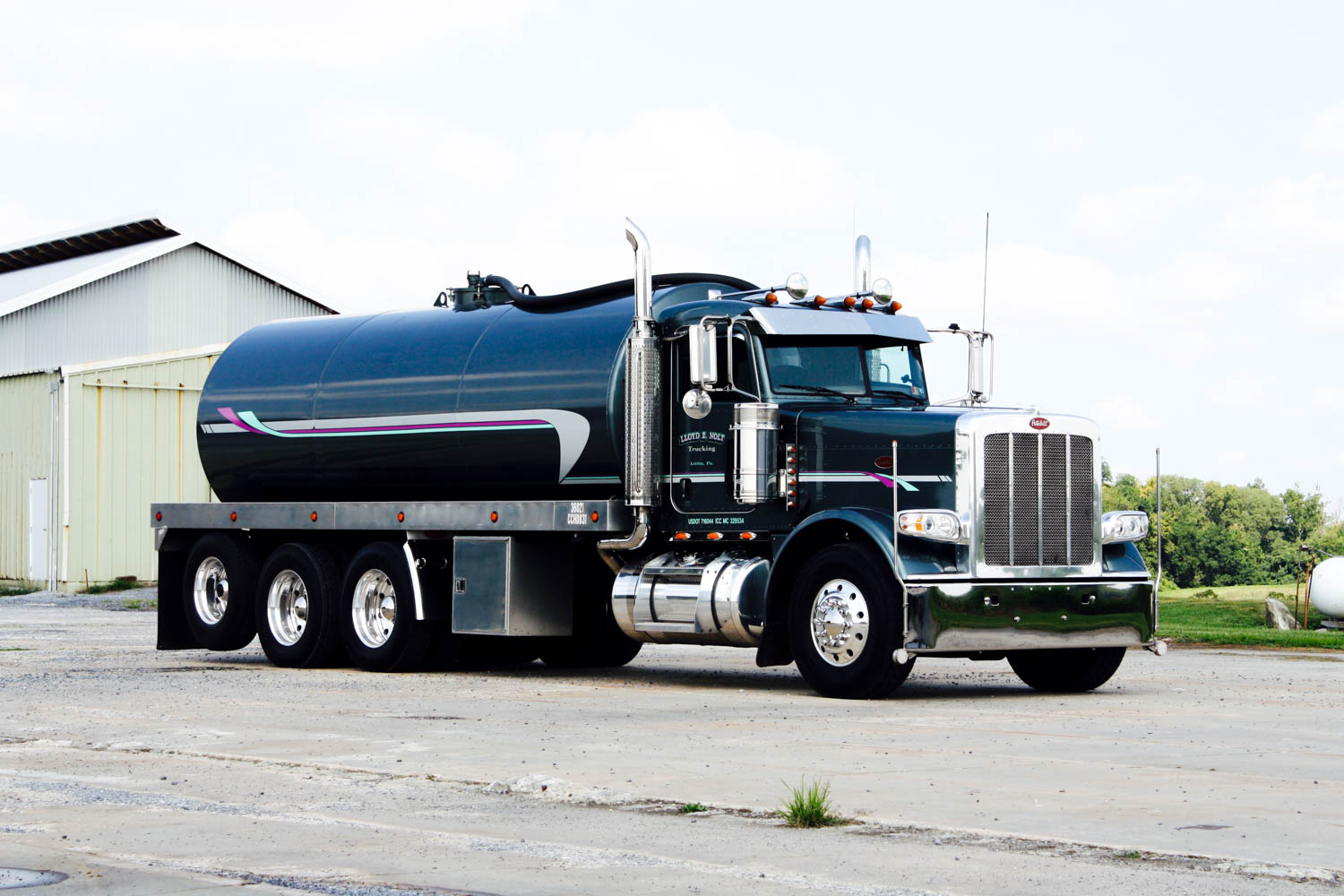 ---
ABOUT US
Lloyd Z Nolt trucking is a small family business. In 1968 Lloyd Nolt purchased his first vacuum tank truck. He started the business hauling manure for farmers on their fields. Over the years the business grew and started hauling more commercial and residential waste and eventually we stopped emptying manure pits for the farmers.
---
WHAT WE DO
The 2nd and 3rd generation is now managing the business but is still holding up the excellent name and service of the past. We now farm over 700 acres of ground, growing corn, wheat, and soybeans. We also have a methane digester at our swine feeding operation that we add food waste sludge to.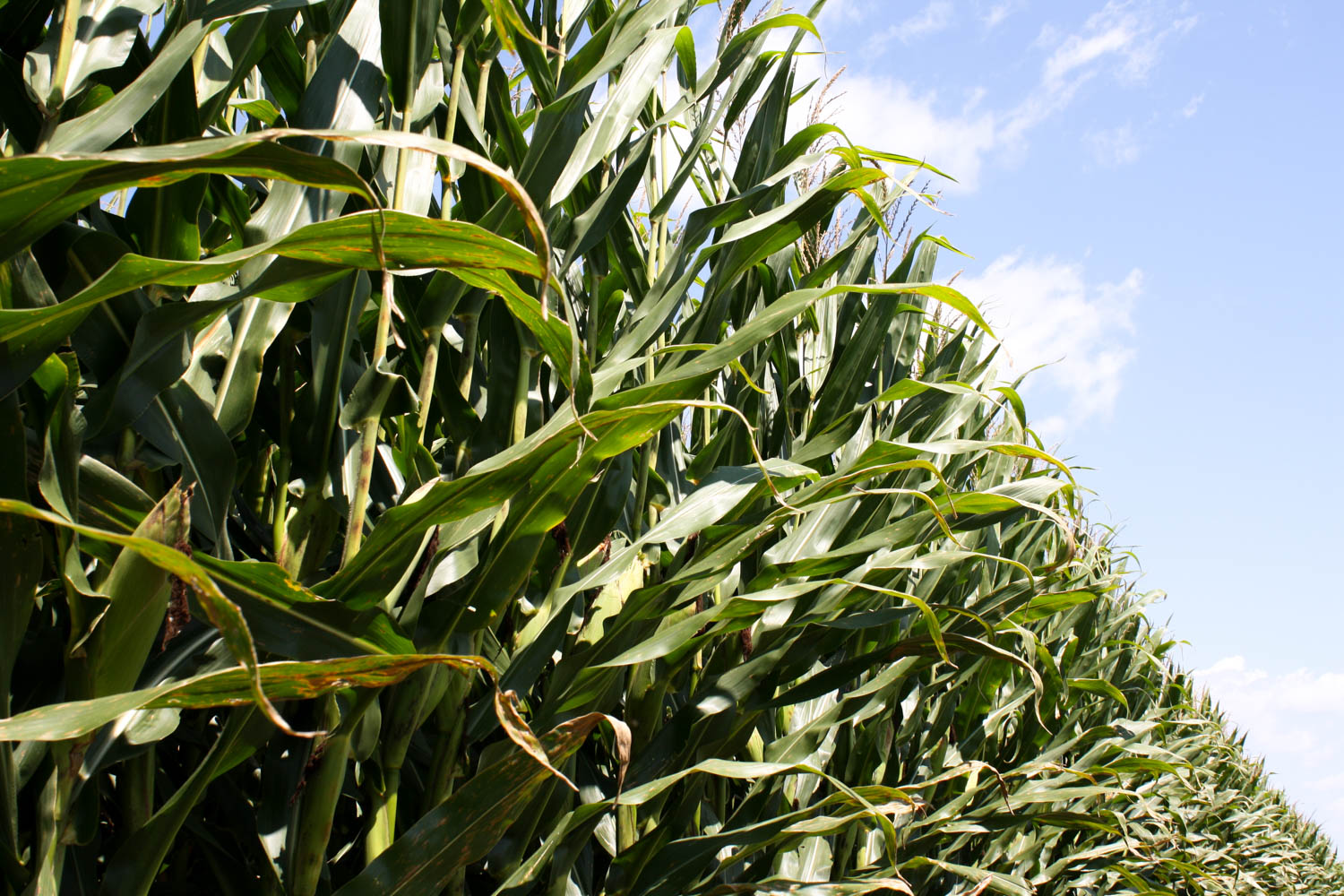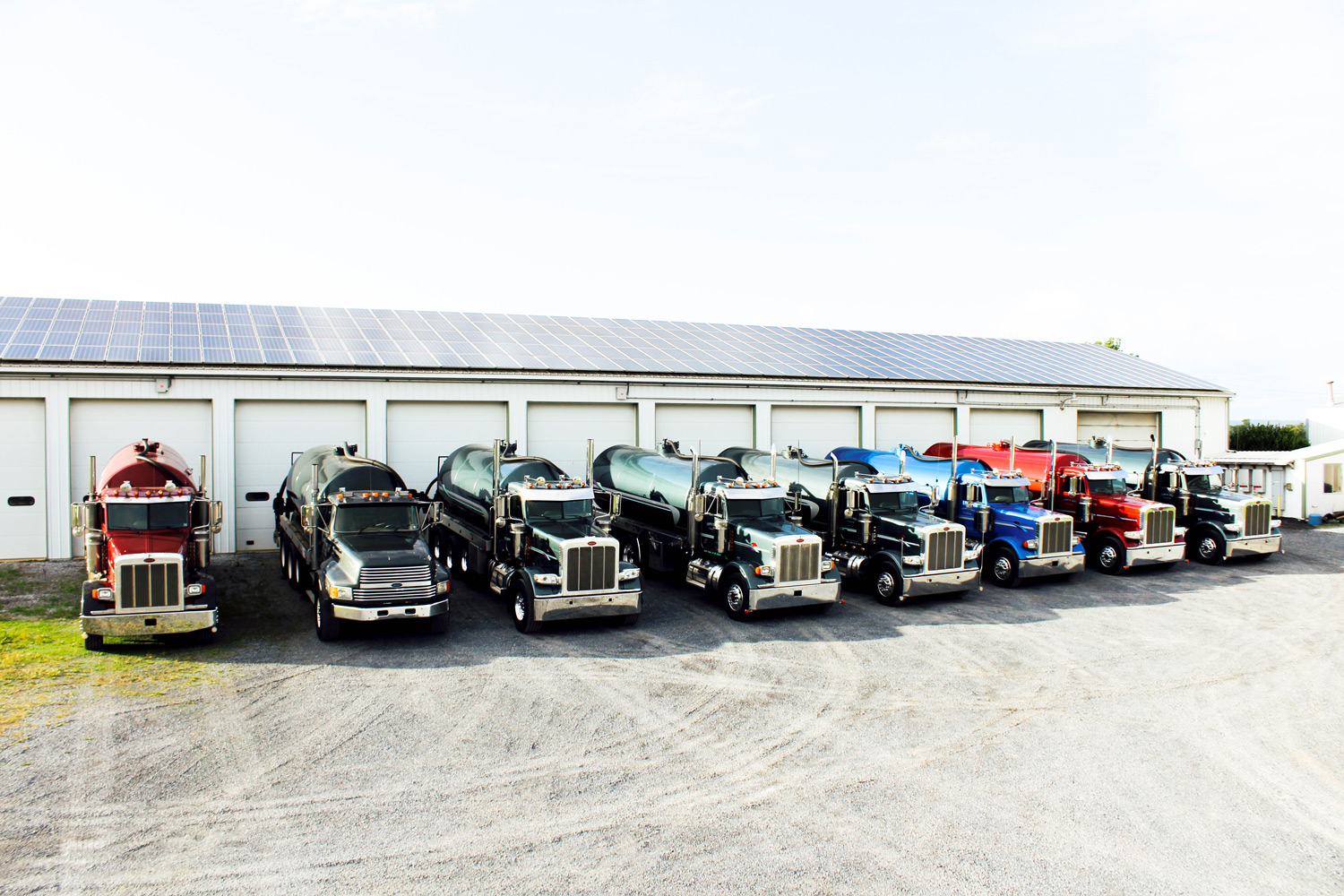 ---
OUR MISSION
With a fleet of a dozen trucks, the business has endless job opportunities. We strive to meet the needs of our customers and provide a Christ centered business and a good environment for our employees.