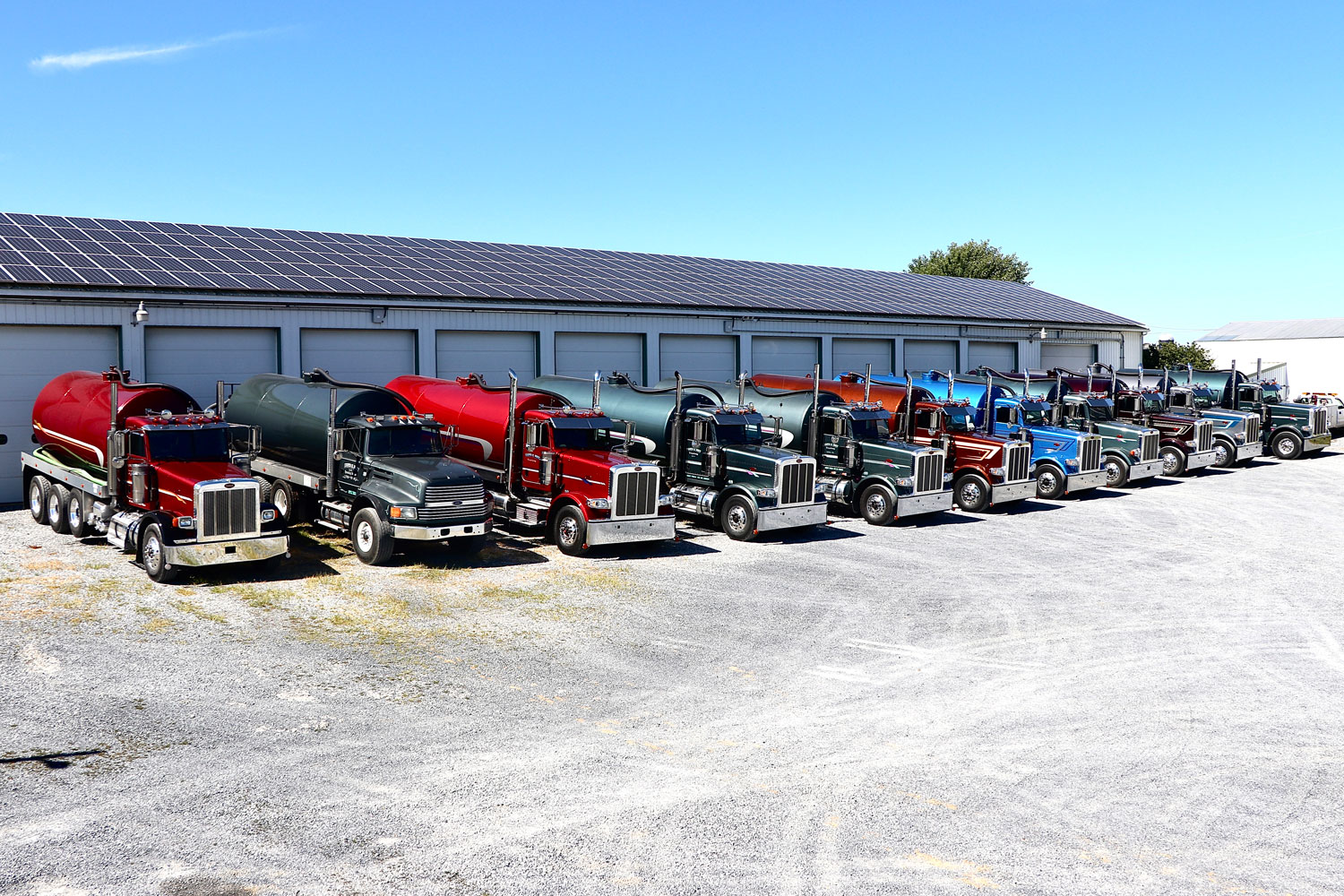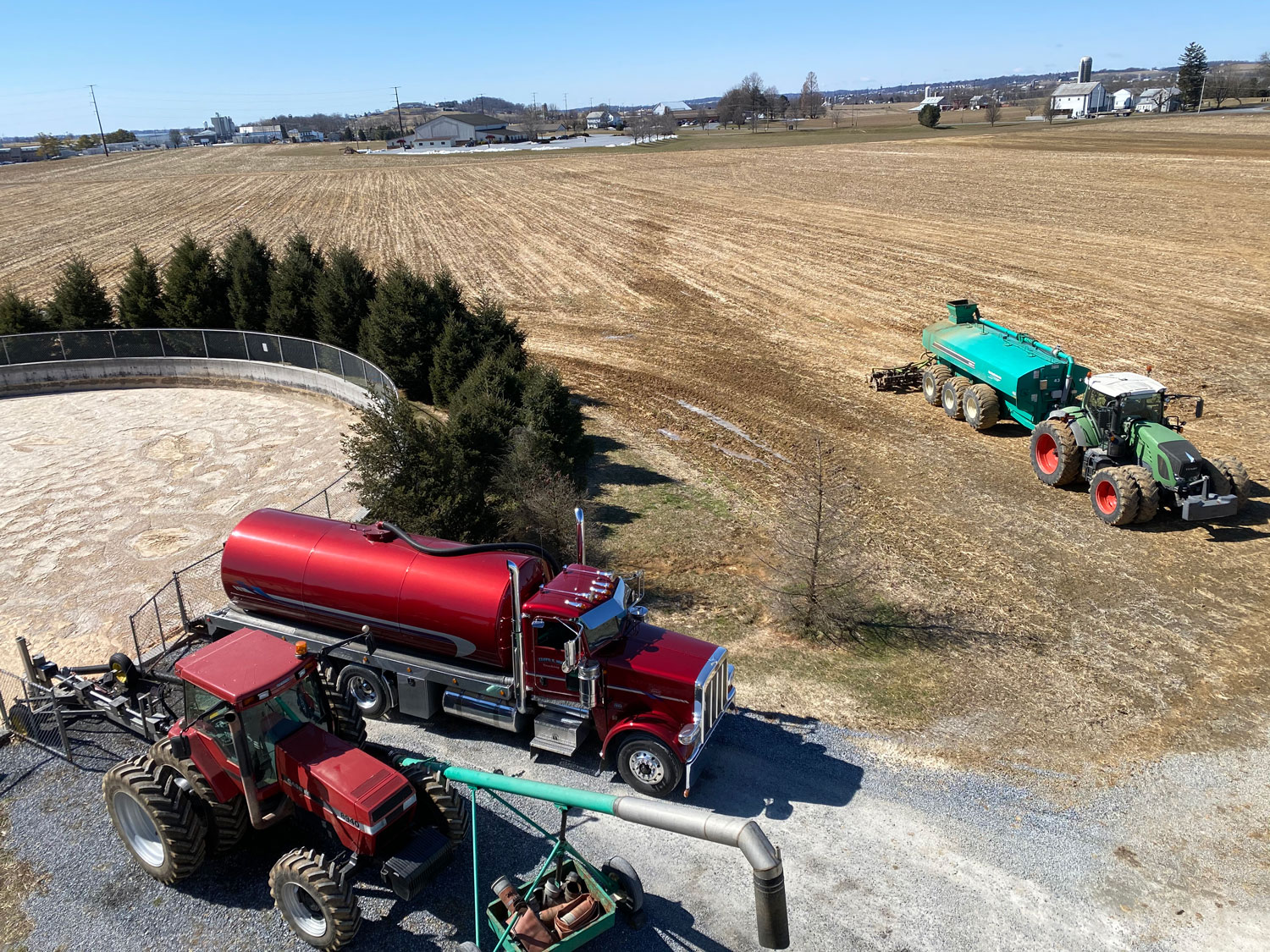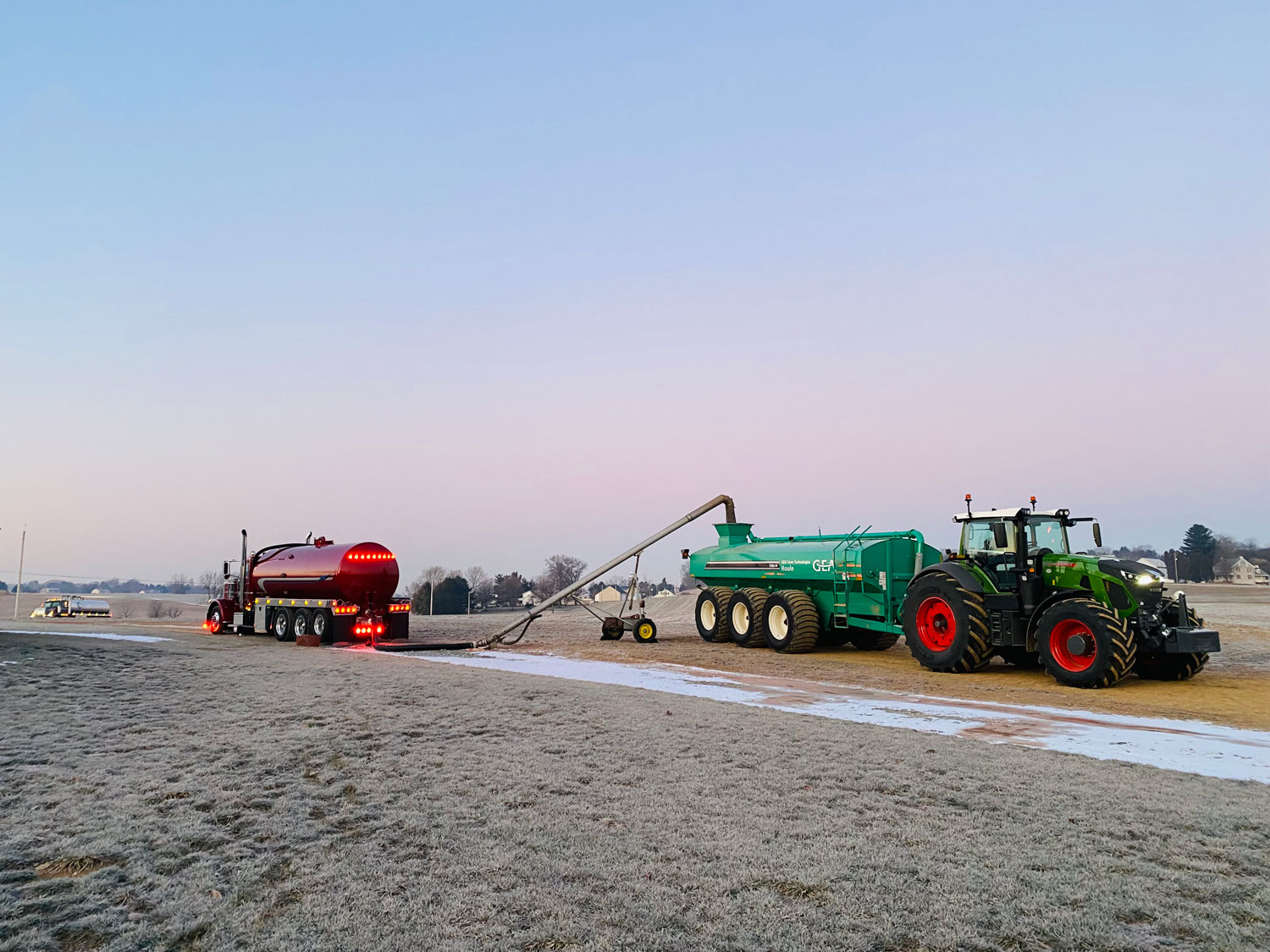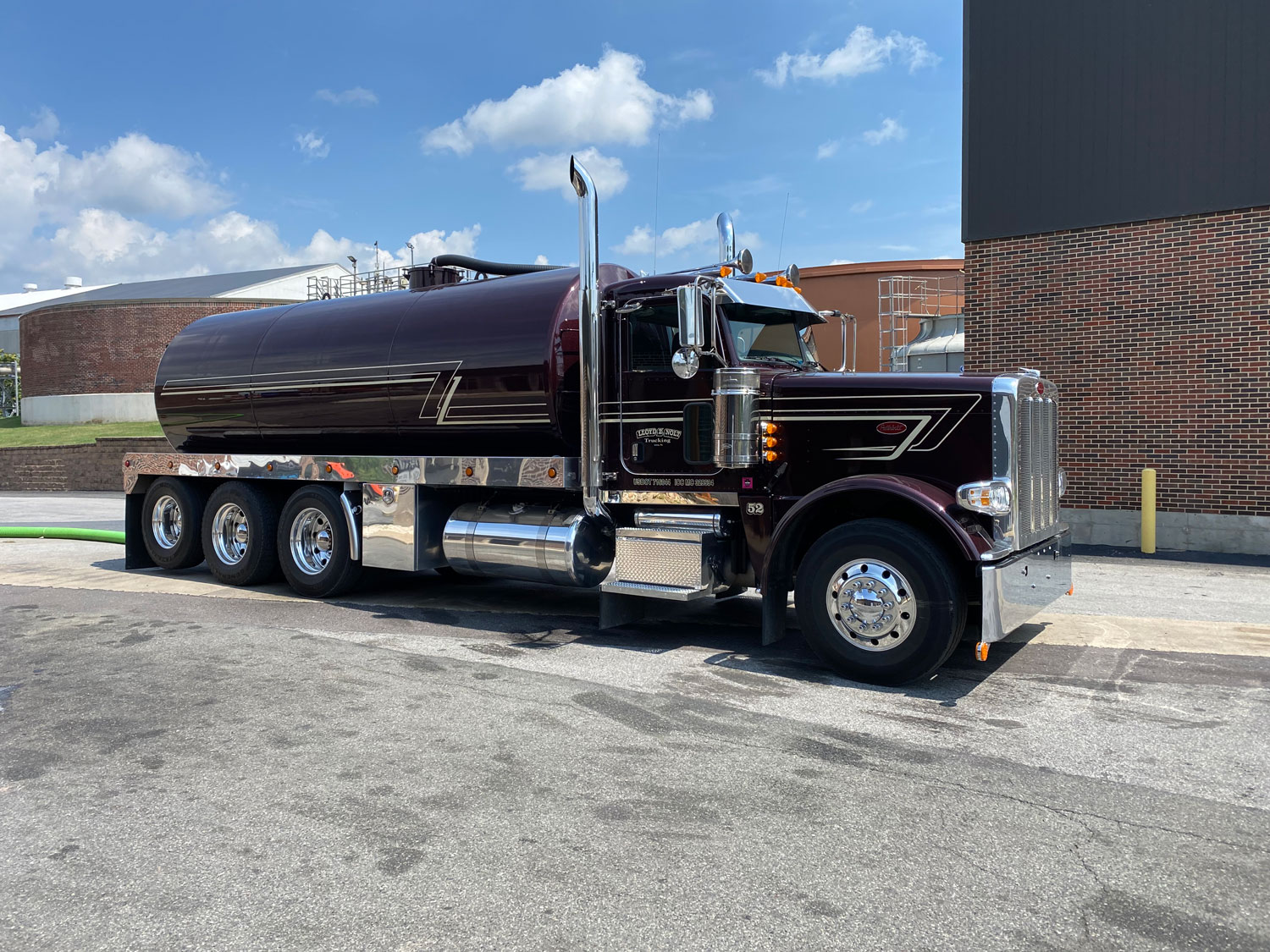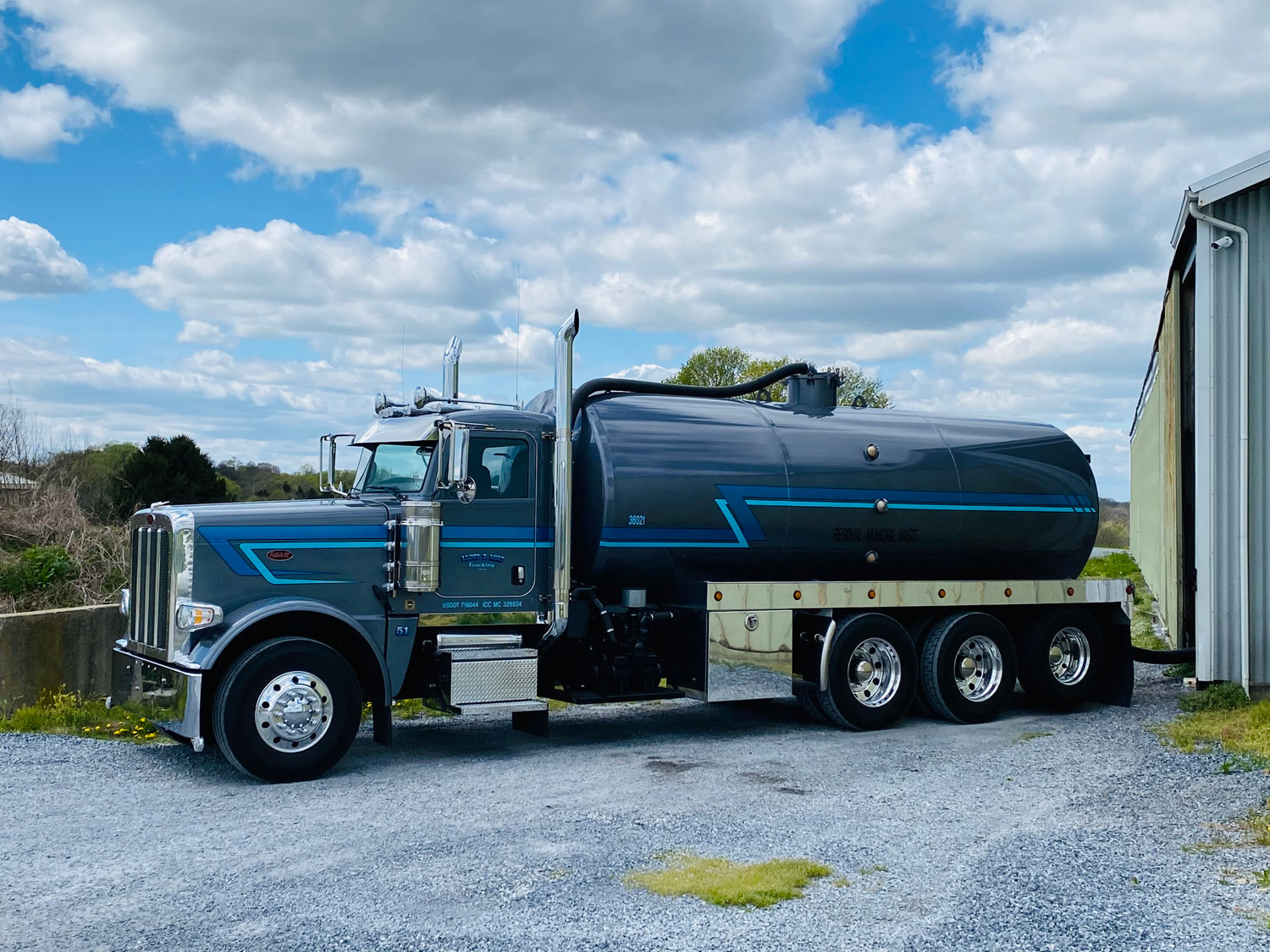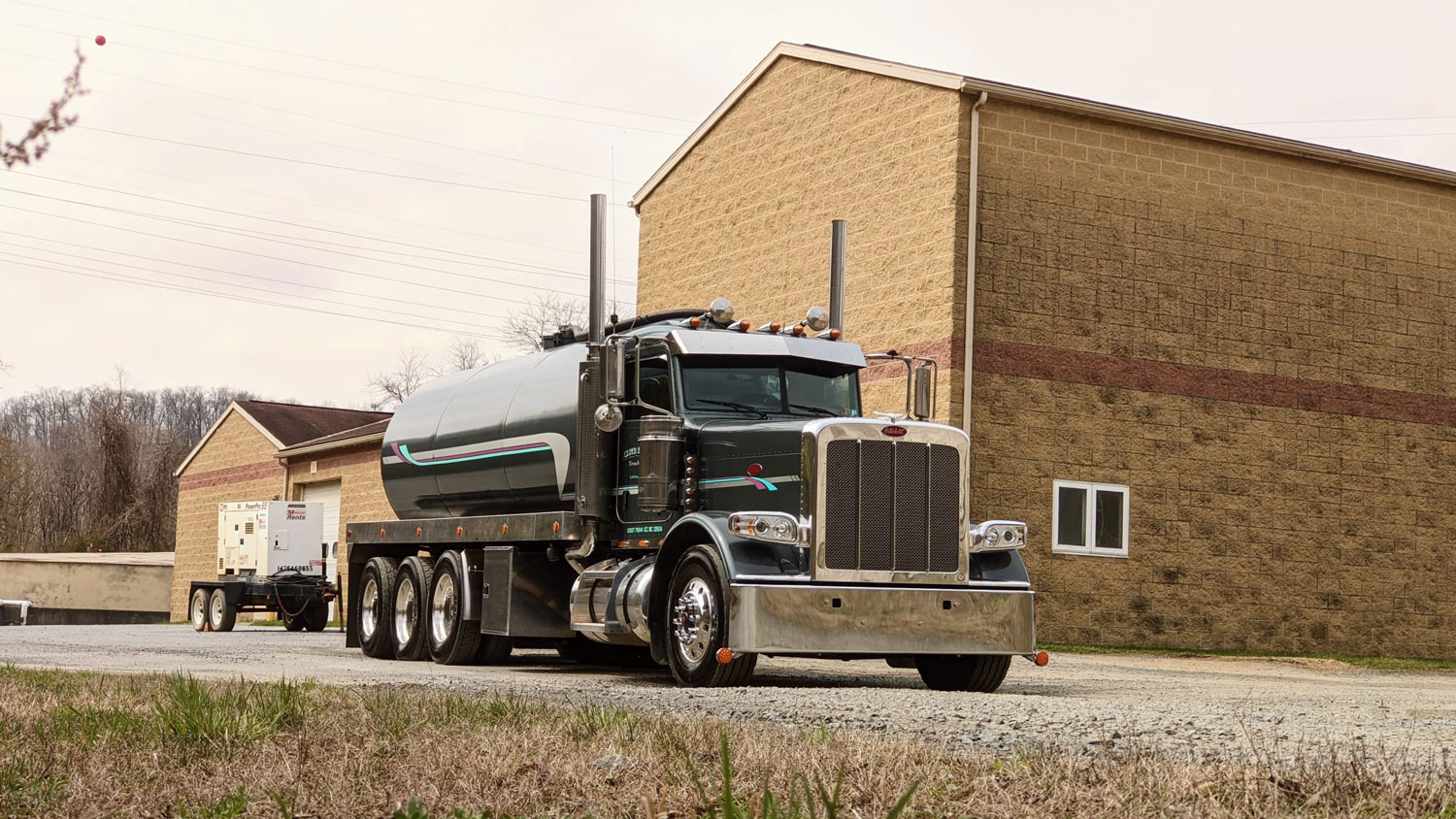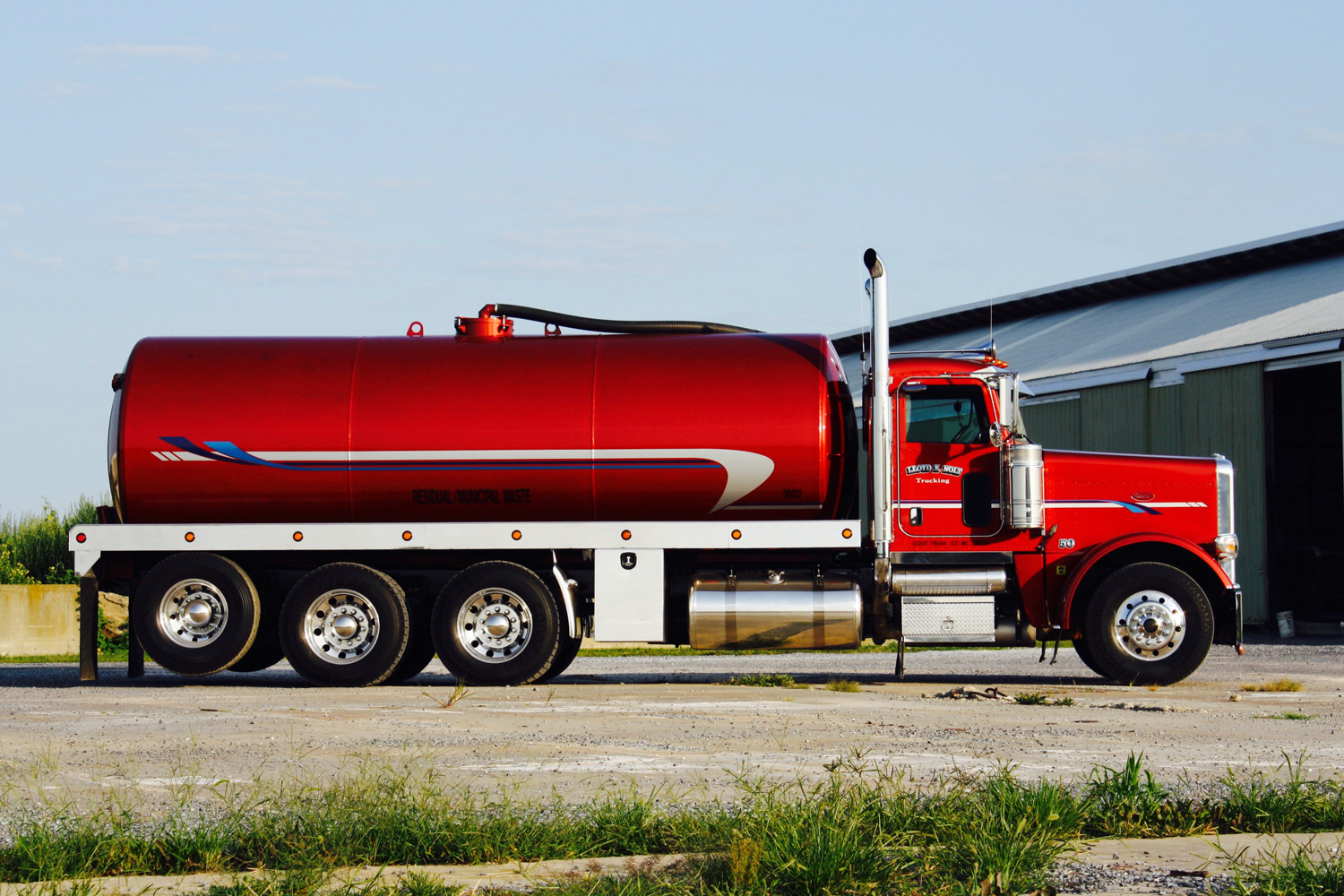 ---
Do you need waste removed or transported?
Or maybe you are looking for a new job opportunity? We would love to hear from you. We have been in the business nearly 50 years, specializing in waste management and removal. We are always interested in new opportunities and growing our customer base. . Have fun!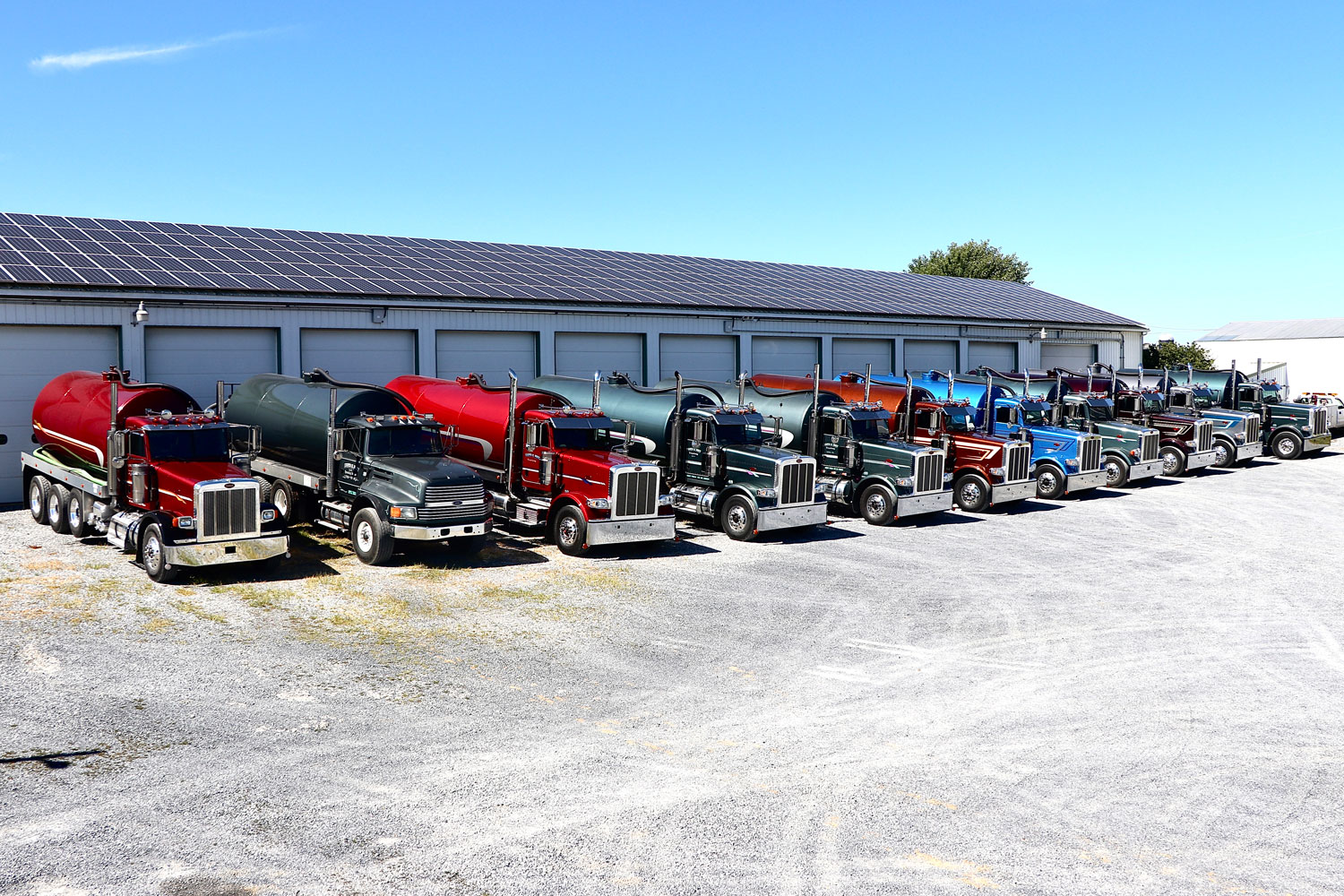 COMMERCIAL
---
Waste water sludge removal and disposal. We have access to over 700 acres of farm land for land application, methane digesters, and also waste water treatment facilities to meet your needs.

RESIDENTIAL
---
We offer septic removal for the individual home owners in Lancaster County.